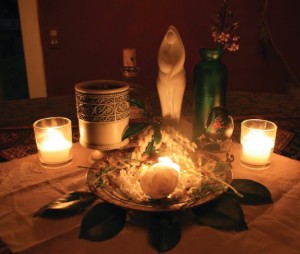 MONTHLY GATHERINGS OF CRONES
Continuing November 11th, 2012 2-4pm
Every 2nd Sunday: Nov 11th, Dec 9th, Jan 13th, Feb 10th, Mar 10th, April14th, etc.
Monterey Peace Resource Center
1364 Fremont Blvd Seaside, CA 93955
2$ Love Offering to Peace Center
Monthly gatherings of women of age, sharing stories, gifting us with workshops with their own special skills and enriching connections to ourselves, each other, and the world. Nov 11th: Slide Show of Crones Counsel in Salt Lake + Movement & Balance thru Laughter Yoga with Christina Farnsworth among other things.
Questions or sign up to lead a session:
Pat Hanson 831-601-9195.
phanson@csumb.edu